Comfort 2.1.2MD Sewing storage unit
Compact and mobile storage unit for sewing & quilting/craft accessories.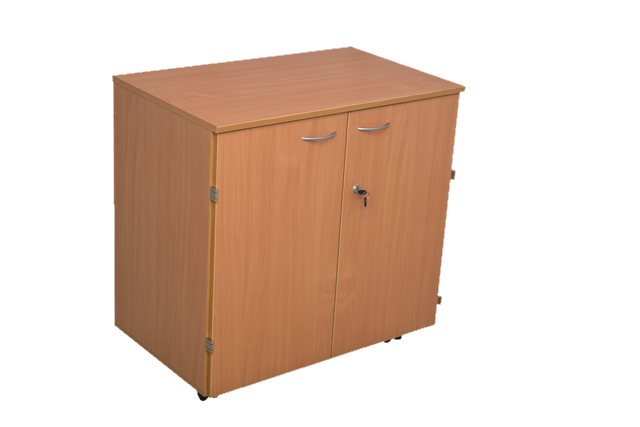 Features
• Made to match with existing Comfort sewing tables/cabinets and other models of storage units
• Сan be used as separate module
• Doors with 270 degree hinged doors allow a full opening to access materials store
• Fitted with lockable castors
Storage unit COMFORT 2.1.2MD can be used separately or as a modular component.
It designed for storing of threads, sewing accessories and small sewing equipment.
1-3 section - 3 medium depth drawers
Section 4 - 1 sectional tray
Section 5 - 1 thread spindles
Right side. Components:
There are deep drawer, place for the overlocker and shelf for other equipment on the right side. The shelf position can be adjusted.There are hanging tray for small accessories and needle bed.
• Locks for child safety when not in use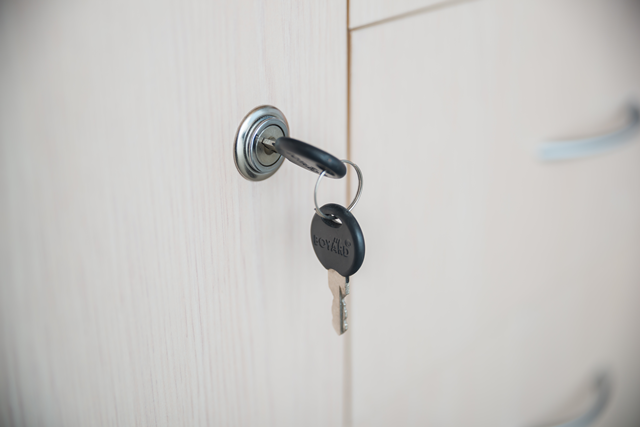 Colours
Colour finishes available are Brown cassino ash, Oak medium-light , Beech ellmau, Lakeland acaia light, Platinum white and Silver.
Packaging
Flat-pack. Ready-to assemble sewing furniture. Item supplied in pieces packed into flat box for assembly by buyer. Step-by-step assembly manual/instruction included.
Lead time 60 days
СохранитьСохранить
СохранитьСохранить
СохранитьСохранить
СохранитьСохранить
СохранитьСохранить
СохранитьСохранить